(pronunciation = 'soo-bra-manya boo-jan-gam')
By Sri Adi Shankara
---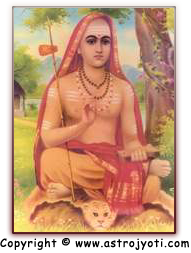 Subramanya Bhujangam is a stotra composed by Sri Adi Shankara while at Thiruchendur (one of Lord Murugan's six-holy abodes). When Shankara meditated upon Lord Skanda, he became aware of a self-luminous light shining in his heart and inspired words flowed from his mouth in extempore in bhujanga metre — producing the sacred work, Subramanya Bhujangam.

Subrahmanya Bhujangam
(MP3 - 12.6MB | Sanskrit | © Bombay Sisters)



Subrahmanya Bhujangam
(MP3 - 26.7MB | Sanskrit | © Anuradha Krishnamurthi)
---

Special thanks to a fellow Murugan Bhaktar for providing the above audio file to allow other Murugan devotees to learn this sacred work.
References:

Kaumaram.org